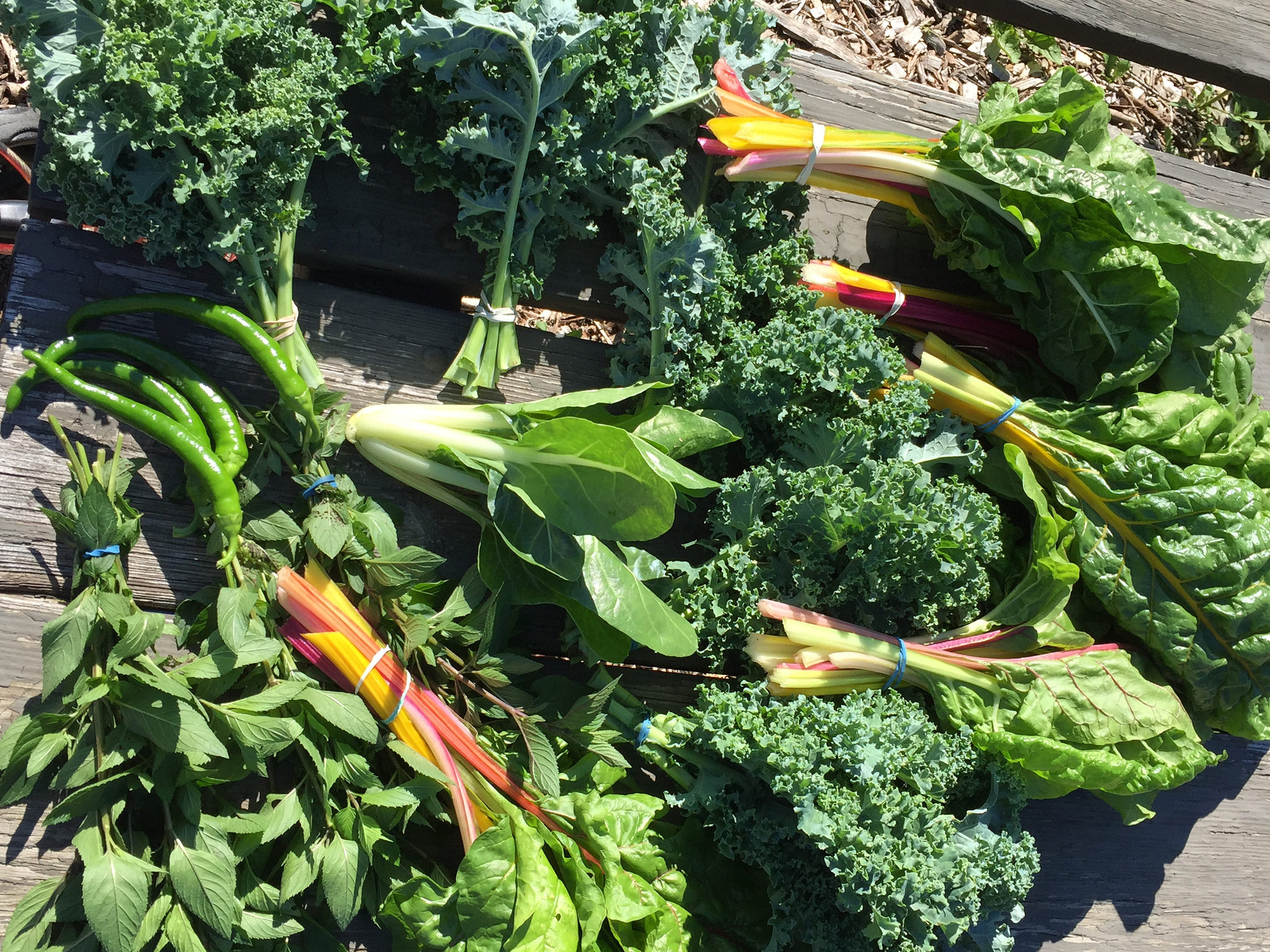 PRODUCE SHARING
Donate What You Grow: Edible Evanston's Food Sharing Initiative.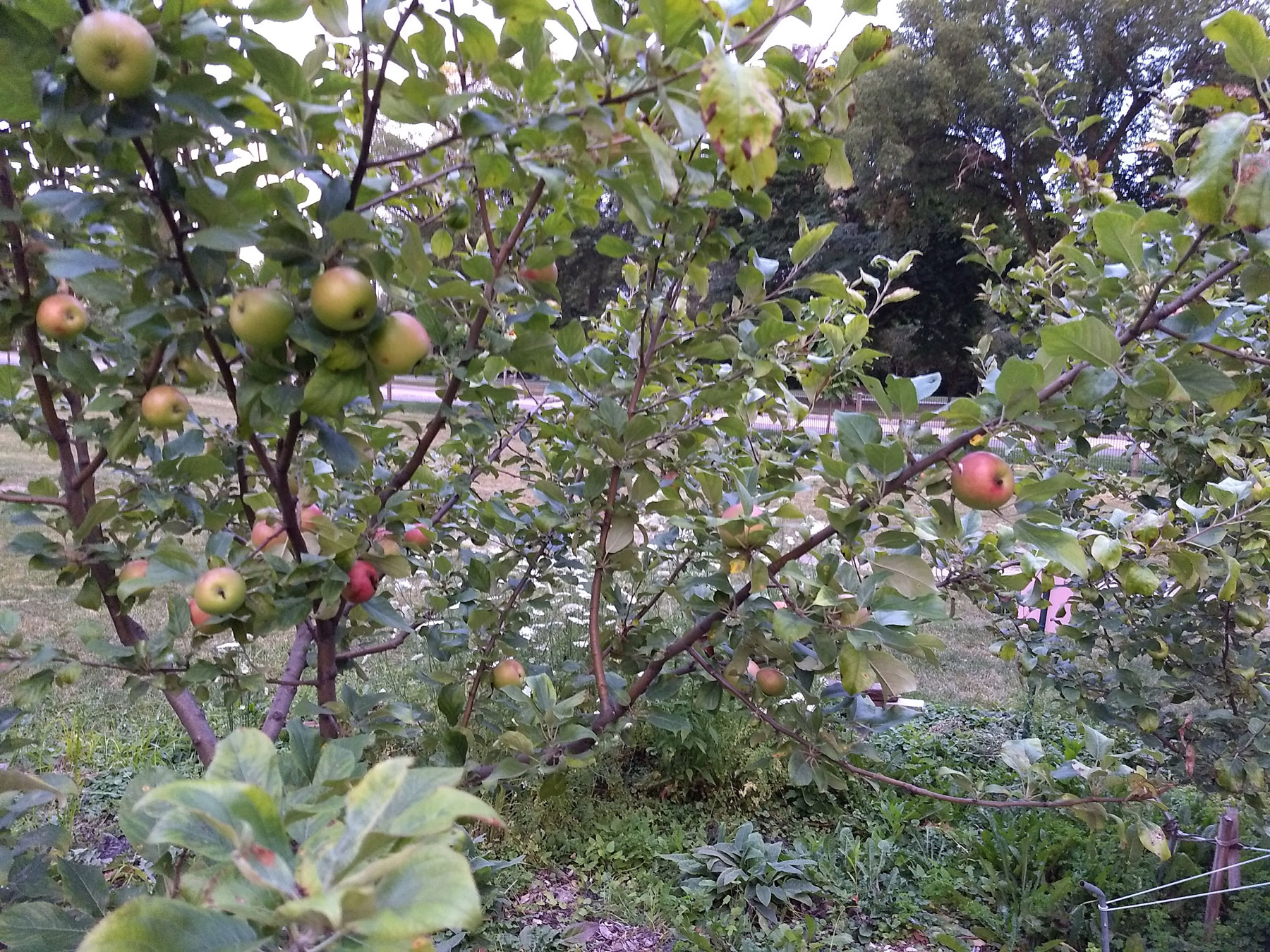 Food Forest
Permaculture in a public park.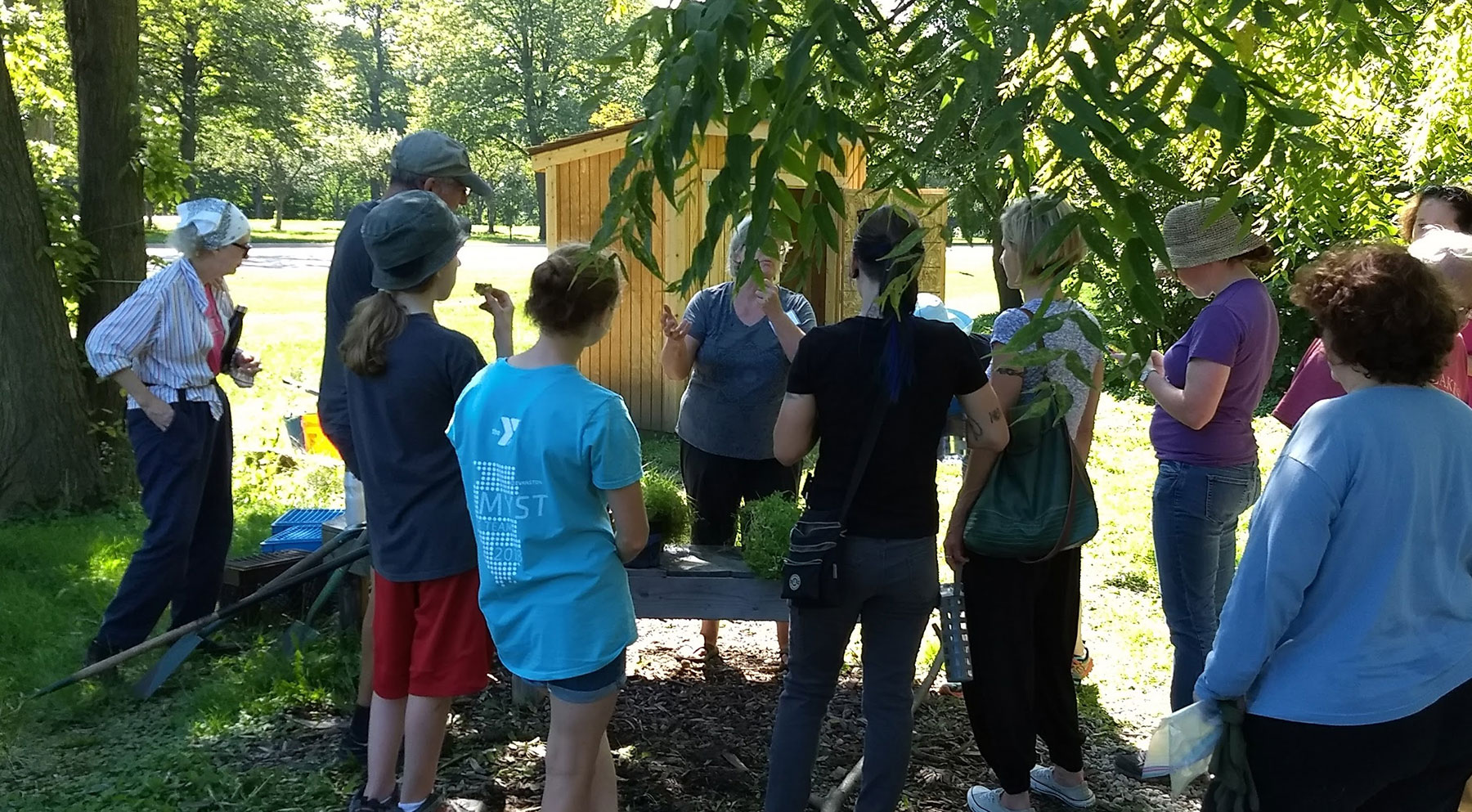 Education
Classes, demos, and help to grow more local food, year round.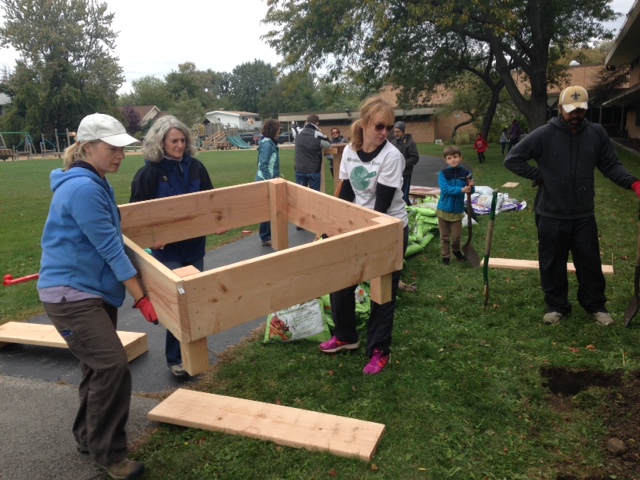 New Gardeners
Expanding local food growing gardens and mentoring gardeners.
Information for Groups
If your group is interested in a custom tour, a class or a volunteer day, please send details to foodforest[at]edibleevanston[dot]org
What is a Food Forest?
Find out what the food forest is all about… watch this short video:
Eggleston Park Food Forest
The Eggleston Park Food Forest is a diverse planting of perennial edible trees, shrubs and herbaceous plants— including fruits, vegetables, nuts, and herbs—designed to mimic the natural balance of a forest by utilizing permaculture principles.
Saturday, September 28, 1:00 pm – 3:00 pm
Free.
Family Friendly.
We have great volunteer opportunities for individuals, families and groups thru regular monthly work days that frequently include learning presentations. (We are happy to arrange other special volunteer days for groups as needed. ) A waiver will be required to participate as a volunteer. No other registration is required, but pre-registration for learn portion encouraged
2019 Educational Work-and-Learn Days Schedule
Look for additional activities on most workdays—educational presentations, sharing of food, stories, song. Including:
Education
We teach practical classes about urban agriculture and gardening throughout the year and distribute free seeds each spring.
Unlike our first 6 principles, principle 7 is the first coming from the top-down perspective of the patterns and relationships that tend to emerge.
David Holmgren's Summary
David Holmgren's Summary
In every aspect of nature, from the internal workings of organisms to whole ecosystems, we find the connections between things are as important as the things themselves. Thus the purpose of a functional and self-regulating design is to place elements in such a way that each serves the needs and accepts the products of other elements.
New Gardeners
Edible Evanston assists novice food gardeners set up a vegetable garden and provides a mentor to help make them successful. We are continually looking for experienced gardeners to mentor our new trainees and build a few gardens ever year with only volunteer labor.
Experienced vegetable gardeners wanted!
Whether you have been successfully vegetable gardening for just a few seasons, are a Master Gardener, or are someone with tons of experience growing food on a home-gardening scale, we hope you will join our network of mentors. Sign up today!
Join our home gardening group and receive raised beds in your own yard!
Edible Evanston wants to help you build your own garden. We'll provide materials for two raised beds, soil, and some initial plants and seeds.
You will also receive workshops, a manual for educational training, plus your own personal garden mentor. Applications are open for Fall 2019.
If you are an Evanstonian who has thought about having your own garden but do not know how to take the first step, apply to let us help you grow that "green thumb." Low-income families are encouraged to apply.