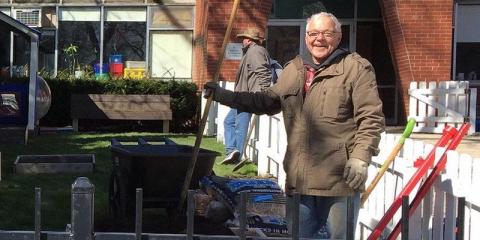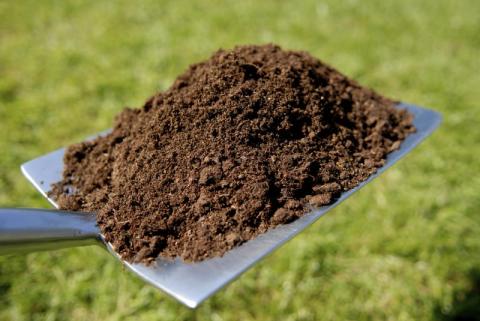 Saturday, April 8, 2017
10:30 a.m. – 12:00 p.m.
Evanston Civic Center
2100 Ridge Ave. • Room 2402 • Evanston
Free. Space is limited.
THIS EVENT IS PAST. 
Access PDF of presentation here.
What do you know about your soil? What can you do to improve it and grow healthy, productive plants?
Soil is more than a collection of minerals or elements. Healthy soil teems with life and the plants you grow interact with the organisms in the soil and depend on the balance of compounds present and the availability of nutrients.

Our speakers will examine several soil testing reports for different soils in Evanston, highlighting the differences and the needs these show.
Topics include
Soil testing
Reading reports and understanding pH, NPK, cations and other terms
Organic amendments to improve and correct your soil
Reading package labels
Organic matter
Rock dust and minerals (greensand, rock phosphate, lime, etc.)
Fertilizers and micro-nutrients like seaweed, meals (cottonseed, blood, bone, fish, etc.)
Keeping your soil full of life and healthy
Our speakers: 
Ken Kastman is a professional geotechnical engineer, a co-leader of Edible Evanston, and is president of the Evanston firm Earth-Whys, LLC.. He has been a community gardener for many years.
Lauren Spain Bondi is the program coordinator for Edible Evanston's New Gardener program. She co-founded and ran the gardening program at Kingsley School in Evanston and has been a community gardener for many years.
Initiative: