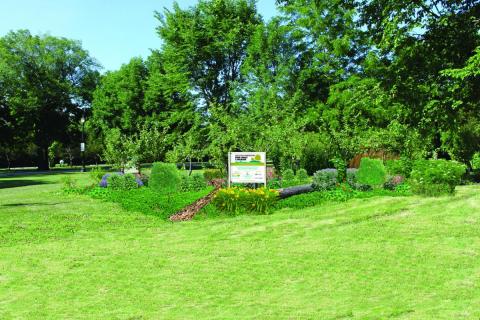 Saturday, February 18, 2017
3:00 p.m. – 4:30 p.m.
Evanston Ecology Center
2024 McCormick Blvd, Evanston, IL 60201
Speaker: William Faith, Genius Loci Permaculture
Free. Space is limited.
Would you like some ideas on how to turn your landscape into a sustainable, perennial, ecologically aware integrated system which provides you with food?
Have you heard the term Permaculture and wondered what it is and how to apply it to your yard and, perhaps, your life?
Did you know Edible Evanston is converting our Eggleston Anniversary Orchard into a demonstration food forest and want to see how you might get involved or apply it to your garden?
Get started with this basic introduction to these concepts, lead by William Faith, who has been teaching ways to apply Permaculture Principles in our urban settings.
This presentation will discuss the some fundamentals of Permaculture and then show how all of us might apply some of these principles of edible landscaping to our orchards, gardens and yards.
Topics include
What is Permaculture?
Permaculture is a design theory for ecological human habitats, landcapes and food production systems focusing on the relationships between human dwellings, microclimate, annual and perennial plants, animals, soils, and water. The design concepts for how we place them in the landscape to create stable, productive communities are informed by the patterns found in nature to create a sustainable synergy. 
What is a Food Forest?
Why food forests can be self-sustaining and low maintenance
What can you expect from a food forest
What makes a food forest an asset for the community, the environment, your family
Do try this at home
How integrated edible landscaping can be part of your home landscape, yard and garden
A few ways permaculture principles might reach into other parts of your life
Your Questions
---
About our speaker:
William Faith: Permaculture Designer/Instructor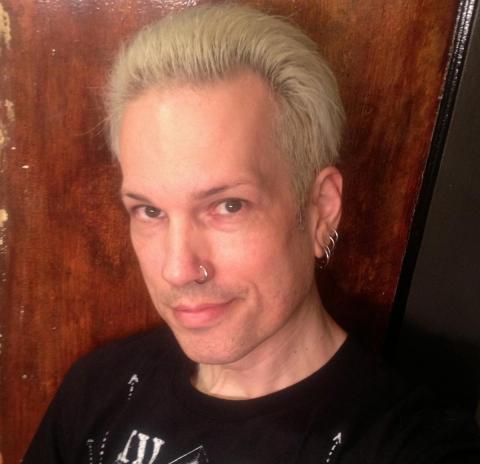 William is a long-standing activist in the fight for the rights of animals, care of the earth and social justice. Upon encountering permaculture for the first time in 2005, the nature of his artistry and activism changed for the better, both finding a confluence in permaculture. Shortly after completing his certification in permaculture design at the Ecovillage Training Center at The Farm in Summertown, TN in 2006, he co-founded Ars Terra, a sustainable homestead project in Palmdale, CA, where he taught several permaculture courses and workshops before moving to Chicago, where he co-founded the Chicagoland Permaculture Guild in 2012, and completed an advanced permaculture design course at Kinstone Academy of Applied Permaculture in Fountain City, WI in 2014. In 2015, he completed an advanced permaculture teacher training at Kinstone,  became board president of the Great Rivers and Lakes Permaculture Institute, co-facilitated the first-ever vegan PDC in the U.S. at Wild Earth Farm & Sanctuary in Irvine, KY and also launched Genius Loci Permaculture, a full-service design, build and education firm.
William regularly gives presentations on permaculture at libraries, colleges and universities, eco/green fairs and festivals and private events, including several radio interviews on the subject.
Initiative: