Sunday, June 26, 2016
3:00 p.m. to 5:00 p.m.
Ridgeville Park District
908 Seward Street, Evanston, IL 60202
Speaker: Kim Ellson, Illinois Extension Service
Free. Space is limited.
Start weeding smarter! Know your weeds and get rid of them before they take over your garden!
Topics include
• Learn about different weed types, such as annuals and perennials
• Identification tools and hints
• Control suggestions and techniques
• Your questions and answers
• A "weed-walk" to apply what you just learned.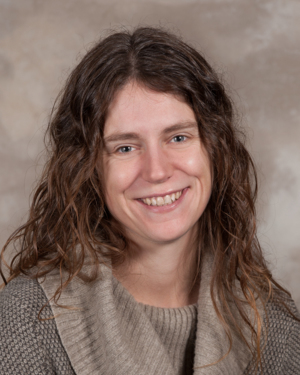 Kim Ellson will join us as a speaker once again! Kim is an expert in commercial greenhouse production, nursery production, landscape installation and maintenance, herbaceous ornamentals, general horticulture, and IPM.
A Horticulture Educator with the University of Illinois Extension serving primarily Cook County, she is responsible for developing educational and community programs, providing horticultural expertise and coordinating Master Gardeners.
Ellson performed extensive studies throughout The United Kingdom including Royal Botanic Gardens of Edinburgh and graduated at Reading University in England. She obtained a bachelor's degree in Horticulture with Plantsmanship and a master's degree in Wildlife Management and Conservation.
Kim has held positions in all major horticulture sectors providing her with a comprehensive skill set. She managed extensively in the retail sector working at garden centers in Austria and England. Furthermore Ellson performed landscape design, installation and maintenance both within the private and commercial sector. She has trained and worked at Kirstenbosch Botanic Gardens, Chicago Botanic Gardens and Royal Botanic Gardens of Edinburgh, in which she propagated- produced and maintained major plant collections.
Ellson has a very strong practical proficiency in large-scale greenhouse production having interned at Plant Production at Chicago Botanic Gardens and then solely managed all plant production for the Mt. Prospect Park District. Matters closer to her heart however are sustainable and wildlife friendly practices, as well as natives.
In her current position based at the Extension Office in Rolling Meadows, Kim aims to not only impart her knowledge with Master Gardeners and learning bodies, but also pass on her passion for plants and the natural world.
Initiative: