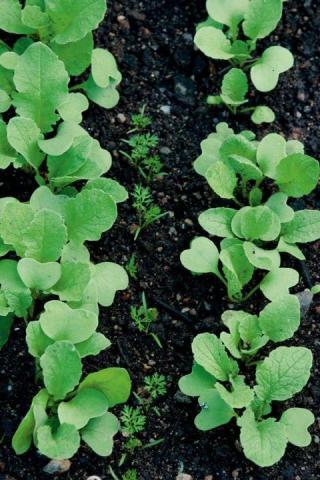 Saturday, March 10, 2018
4:45 p.m. – 6:00 p.m.
Evanston Ecology Center
2024 McCormick Blvd, Evanston, IL 60201
Speaker: Gwenne Godwin
Free. ($5 donation requested.) Space is limited.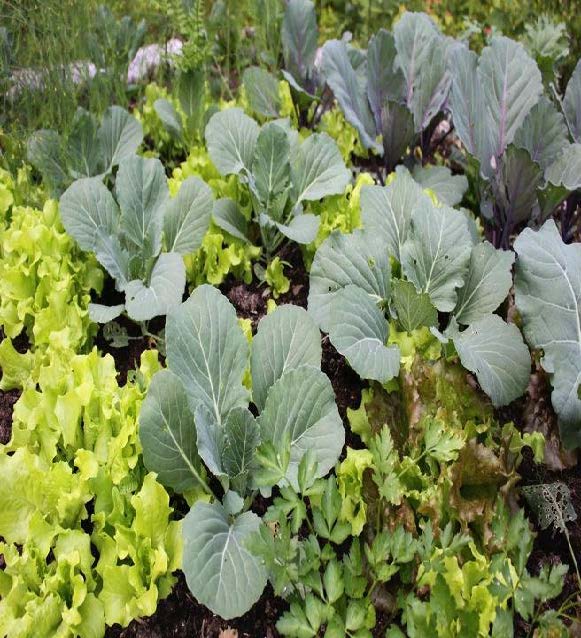 Join Evanston resident and fellow Edible Evanston volunteer Gwenne Godwin for this helpful presentation to help you plan your garden from start to finish.
Learn how to analyze your garden conditions, plan for different seasons, select the best plants for your needs, figure out what you will sow and what you will transplant, where and when, and plan for succession as seasons change and you harvest. Plus plan for rotations from year to year.
Topics include
Site Analysis
Climate

Sun

Bed Size

Soil

Crop selection
Growth season: cool vs. warm

Variety

Plant family

Planting method

Direct seed vs. Transplant

Days to maturity
Layout
Spacing

Between plants

Between rows

Quincunx

Types

Square Foot

Row Foot

Quincunx
Successions
Plant multiple crops in the same space

Interplant: Start another crop between rows
Crop Rotation
Keep disease at bay and your soil healthy

We will have useful handouts and some exercises to help you get started.
About our speaker:
Gwenne Godwin is an urban sustainable agriculture professional with more than 9 years of experience in hands-on farm work engaging and instructing youth and members of the community as well as individuals with Autism Spectrum Disorder. She is experienced in sustainably grown organic vegetable crop selection and planning, implementation, season extension techniques, and site layout. She enjoys farming and loves to teach folk how to grow their own food.