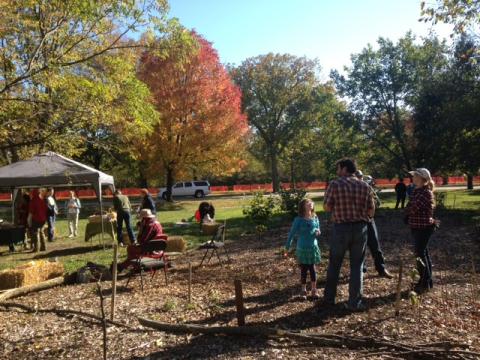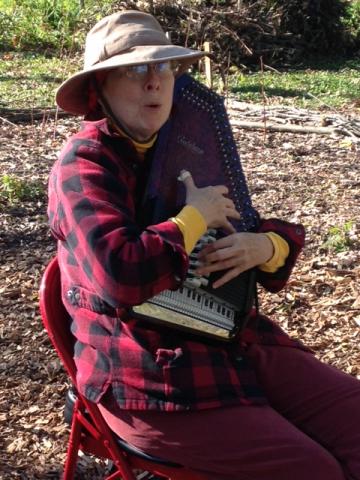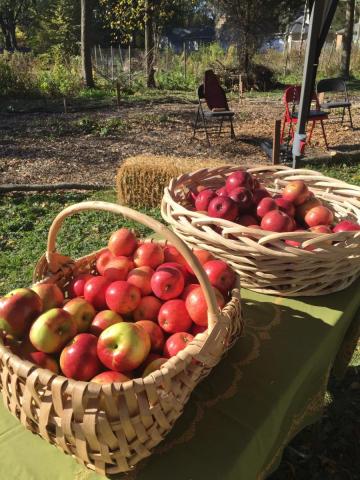 Saturday, September 29, 1:00 pm – 4:00 pm
Free.
Family Friendly.
Eggleston Anniversary Food Forest & Orchard,
along McCormick Blvd
south of the intersection of Payne St & Hartrey Ave
Everyone is welcome to help celebrate the harvest season at the 4th annual Fest. Bring your friends, neighbors, kids and family and come on out!
Free and no registration required!
fall apples and cider
homemade baked goods, jams and more
tours of the orchard, food forest and natives
learn about permaculture food forests
garlic planting demos
songs and folk music with Margaret Nelson
enjoy gardening and other stories and great conversation
A map of the Orchard is here. Have questions or something you wish to contribute (music, song, food, games)? Send an email to outreach[at]edibleevanston[dot]org.
The orchard is north of McCormick Blvd, south of Payne St., and west of Bridge St. in Eggleston Park.